All Bathrooms
Everything you need to upgrade your bathroom.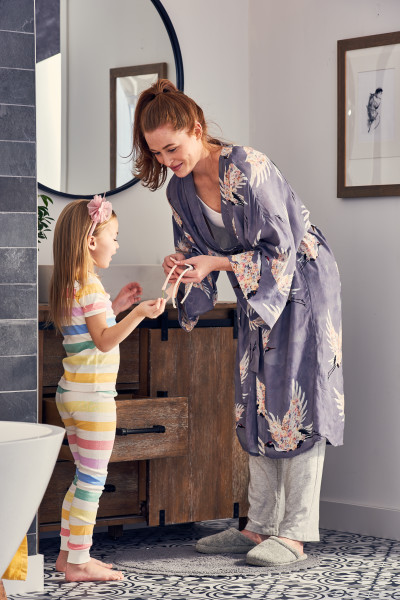 Empire Home Center has a multitude of products for the bathroom. We carry everything from Vanities, Vanity tops, Toilets, Faucets, Sink Bowls, and Vanity Mirrors. Empire Home Center has products that cover any and every aesthetic, or vibe that you may fancy. We have vanities from James Martin Furniture, Bestview International, and you are able to customize your bathroom by Yorktowne Cabinetry and Waypoint Living Spaces.
At Empire Home Center we can help you build your dream bathroom at a budget friendly cost, so you know you're getting the high quality products you want, but staying in the budget that you need! Our experts can provide advice on choosing the right tile for your bathroom, or recommending a vanity that would fit perfectly in your space! The possibilities are endless, and the sky is the limit for you to create your perfect space.
Whether you are looking for a new vanity, toilet, or bathroom flooring, Empire Home Center has you covered with the best products at the best prices.